Interim Manager (m/f)
We list over 600 executives and subject matter experts as our leadership, project management and consulting partners who are ready to immediately assist you with your challenges and solve your problems on the spot.
We know all our interim managers (m/f) personally - they have been carefully screened and selected by us.
When it comes to filling a vacancy immediately and efficiently, an interim manager (m/f), a project manager or, if necessary, an entire task force team is the best solution.

You buy yourself time to establish a definitive, internal solution calmly and without pressure.

We only propose AIM experts with the expertise, leadership experience and personality that best fit you, your company and the specific task at hand.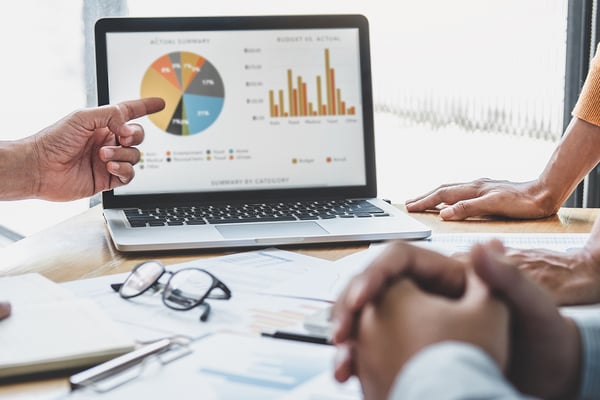 Immediate sustainable results
Effectiveness through rapid implementation of solutions!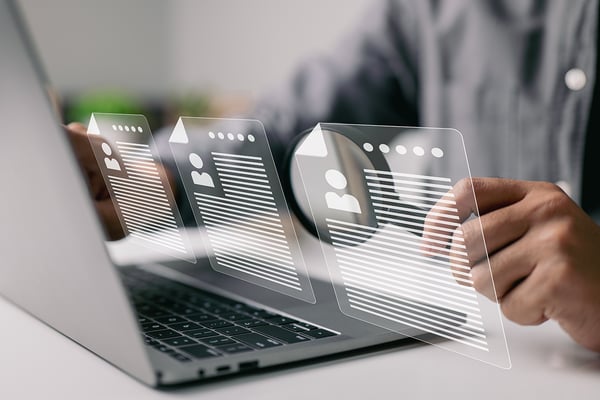 In operation within 3 days
Guaranteed availability ensures rapid deployment without recruitment costs!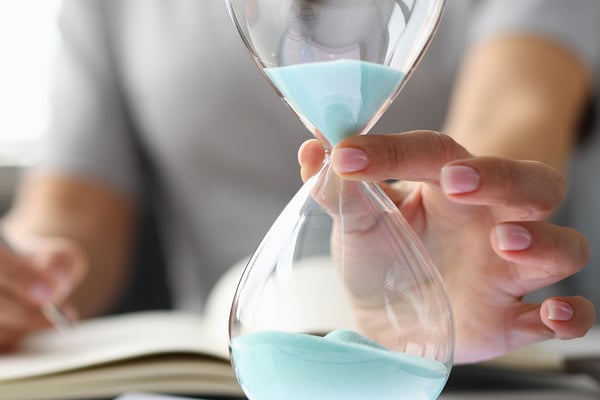 Demand controls the workload
High flexibility without fixed costs!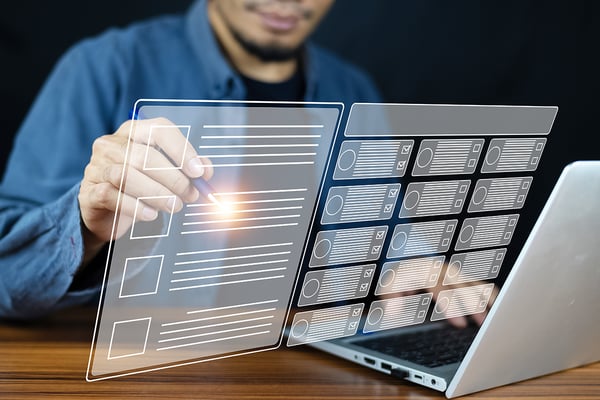 Instant increase in know-how
The high competence and experience of our AIM experts (m/f) ensures additional know-how!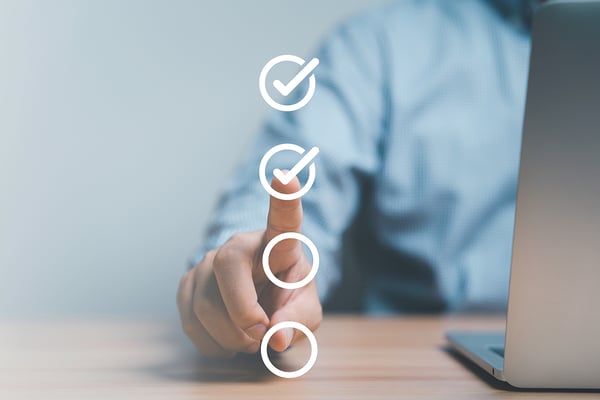 Rapid acceptance
The identity enables a quick integration into your structures!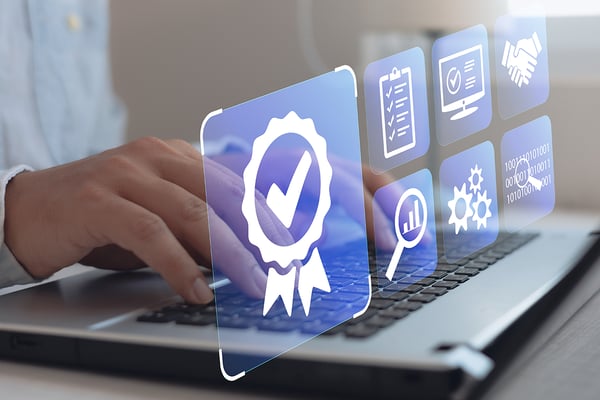 Certified and transparent
AIM is the only Swiss interim management provider with ISO 9001 certification, guaranteeing transparent and professional processes!
When and where is interim management used?
A key position is vacant or unoccupied. An interim manager with industry experience is immediately available to bridge the gap and manage day-to-day business and projects until the successful completion of permanent recruitment.
Technological transformation or changes in the market require new structures and processes in your company. As a change manager, the interim manager ensures that the new processes are implemented quickly, taking into account the specifics of the company.
Fast action is required! You immediately need a crisis-proof and credible leader who enforces immediate measures, resolves conflicts and presents concepts as well as alternative strategies for the future.
You are introducing a new technology or need reinforcement or even new leadership in complex projects. An AIM project manager has the required expertise as well as broad project management experience. The attendance time is adapted to the needs of the project.
A new venture has to be integrated into your organization as smoothly as possible. An independent leader supports the management, makes synergies usable and coaches the cultural change.
You need additional, flexible management resources or specialist know-how for the realization of strategic goals. The interim manager takes over success-critical management tasks and anchors new expertise in your organization.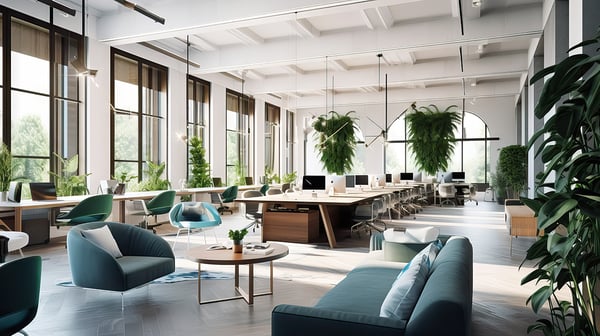 Functions
Our AIM-Interim Managers cover all management and leadership functions:
General Management, Executive Management, Board of Directors' mandates
Finance, Controlling, Accounting
Information Technology, Telecom
Production and Operations
SCM, Logistics
Human resources
Customer Service, Service, Maintenance
Quality and Process Management
Marketing, Sales, Communication
Development, Engineering, Research
What is Interim Management?
Interim (Latin: "in the meantime, meanwhile") refers to solutions and services that are to be understood as temporary and bridging. Accordingly, interim management is to be regarded as an interim management solution in the line organization or as reinforcement in the event of work peaks occurring, e.g. in projects.
From need to deployment, this is how we proceed
The needs assessment
We clarify your needs, requirements and goals by telephone or in a personal meeting.

Candidate search and offer
We find those AIM experts in our network who best match the requirement profile and are available within the required timeframe. We prepare an offer with the confidential profiles of the AIM experts.

Briefing and presentation of the AIM experts
We personally introduce the AIM experts to you on site. We prepare the AIM experts for your company and your task in an in-depth discussion.
Who is working for you?
The interim managers in the AIM expert network are all personally known to us, carefully screened and selected by us.
We require leadership experience, specific core competencies and the will as well as the flexibility to face a new challenge again and again. We strive for a long-term, sustainable partnership with our AIM experts. Interim Management is not an employment between two permanent positions, but a conscious decision to provide you with the greatest customer benefit for a specific time and for a specific assignment.
References
We are proud to count all sizes and types of companies, such as those listed here, among our customers. We do our best every day to address your challenges and solve your problems.
Our newsletter informs you sporadically about news from AIM, upcoming events, interesting facts from the industry and information about interim management.

By subscribing to the newsletter, you agree that we may send it to you. Your e-mail address will only be used for sending the newsletter and will not be passed on to third parties. We protect your data in accordance with the applicable data protection regulations and treat your information confidentially.