AIM – Switzerland's leading interim management provider
Become an interim manager
Article in "Finanz und Wirtschaft"
Interim Manager (m/f) and Project Manager (m/f) for immediate success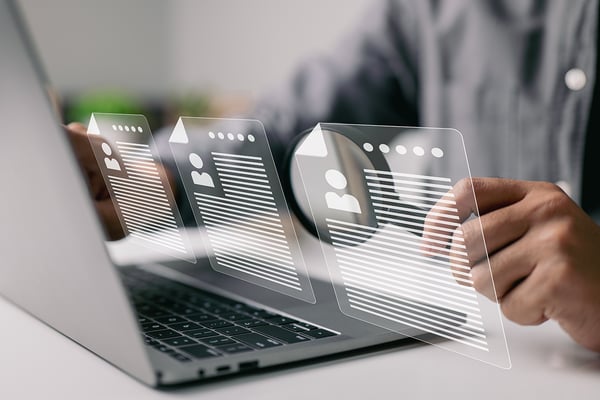 The solution on the job
As a full-service provider, we offer solutions for all management functions and project tasks in all industries for companies of all sizes - for SMEs, listed companies as well as for start-ups. For this purpose, we have more than 600 Interim Managers (m/f) at our disposal.
Our areas of application for interim management:
A key position is vacant or unoccupied. An interim manager with industry experience is immediately available to bridge the gap and manage day-to-day business and projects until the successful completion of permanent recruitment.
Technological transformation or changes in the market require new structures and processes in your company. As a change manager, the interim manager ensures that the new processes are implemented quickly, taking into account the specifics of the company.
Fast action is required! You immediately need a crisis-proof and credible leader who enforces immediate measures, resolves conflicts and presents concepts as well as alternative strategies for the future.
You are introducing a new technology or need reinforcement or even new leadership in complex projects. An AIM project manager has the required expertise as well as broad project management experience. The attendance time is adapted to the needs of the project.
A new venture has to be integrated into your organization as smoothly as possible. An independent leader supports the management, makes synergies usable and coaches the cultural change.
You need additional, flexible management resources or specialist know-how for the realization of strategic goals. The interim manager takes over success-critical management tasks and anchors new expertise in your organization.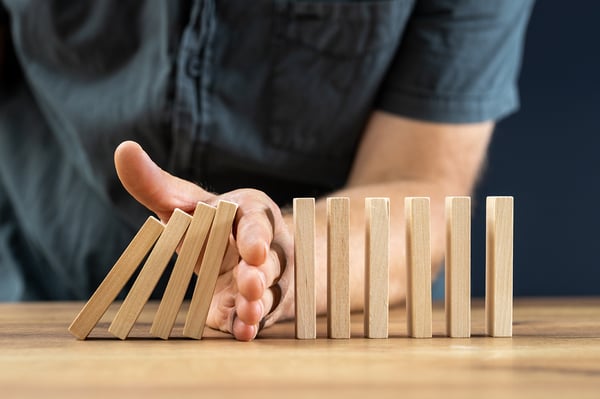 Interim Manager (m/f)
Personalities with leadership experience and expertise in all industries!
read more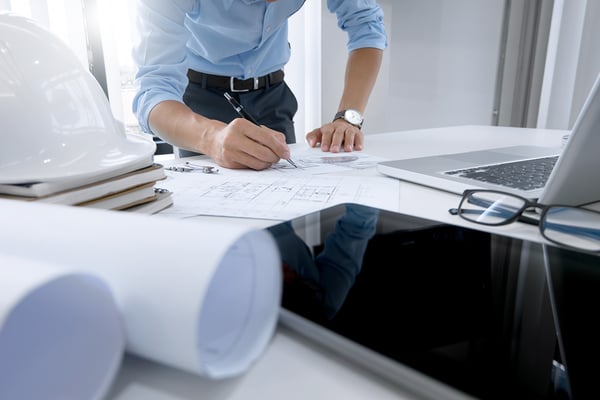 Project Manager (m/f)
Experienced and competent project managers (m/f) bring your goal-oriented project to success!
read more
Interim management and projects in all industries
Mechanical and plant engineering
Electrical engineering, Energy, Utilities
Construction, Facility Management


Health care
Public administration, Authorities
Associations, NPO / NGO
Pharma, Chemicals, Plastics


Food, Life Science
Trade, Distribution, Logistics
Transport, Traffic


Banks, Insurance
Information Technology, Telecom, Media
read more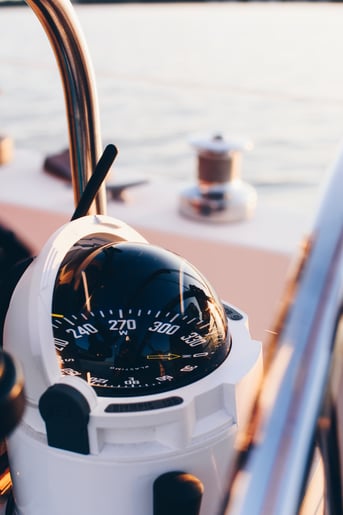 The AIM network involves more than 600 interim managers (m/f) and project managers (m/f) from all industries, functions and specialist areas.
We stand for top quality, speed, economic success and sustainability.
When it comes to filling a vacancy quickly and efficiently, an interim manager, a project manager or, if necessary, an entire task force team is the best solution.
Such a temporary assignment buys you time to establish a definitive solution calmly and without pressure.
We propose AIM experts with the expertise, leadership experience and personality that best fit you, your company and the task at hand.
The assignment is tailor-made, at any time and for as long as you wish and as the challenge requires. The demand controls the workload!
We stand for absolute transparency! The costs are clearly calculable and comprehensible for you as well as for our interim managers (m/f) and project managers (m/f) at any time.
During the entire contract period, we advise and support you in the same way as our AIM network partners. This is how we ensure quality, continuity and success.
We are the only interim management provider in Switzerland with ISO 9001/2015 certification. This gives you security and guarantees professional, legally compliant processing. And we also offer the whole package internationally!
References
We are proud to count companies and organizations like the ones listed here among our customers. We do our best every day to proactively address your challenges and solve problems on the spot.
Our newsletter informs you sporadically about news from AIM, upcoming events, interesting facts from the industry and information about interim management.

By subscribing to the newsletter, you agree that we may send it to you. Your e-mail address will only be used for sending the newsletter and will not be passed on to third parties. We protect your data in accordance with the applicable data protection regulations and treat your information confidentially.